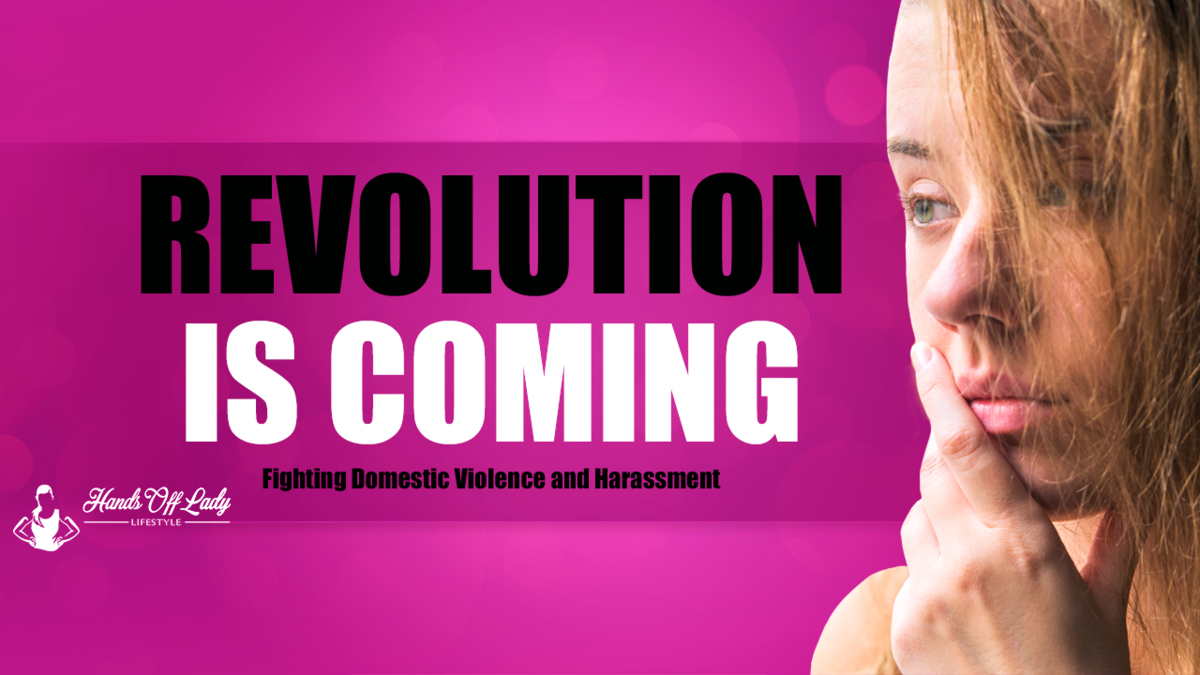 It's Not Just About Self Defense...

It's About Empowering The Women Of Our Community.
MFD HandsOff! Workshops & Sponsors of 2018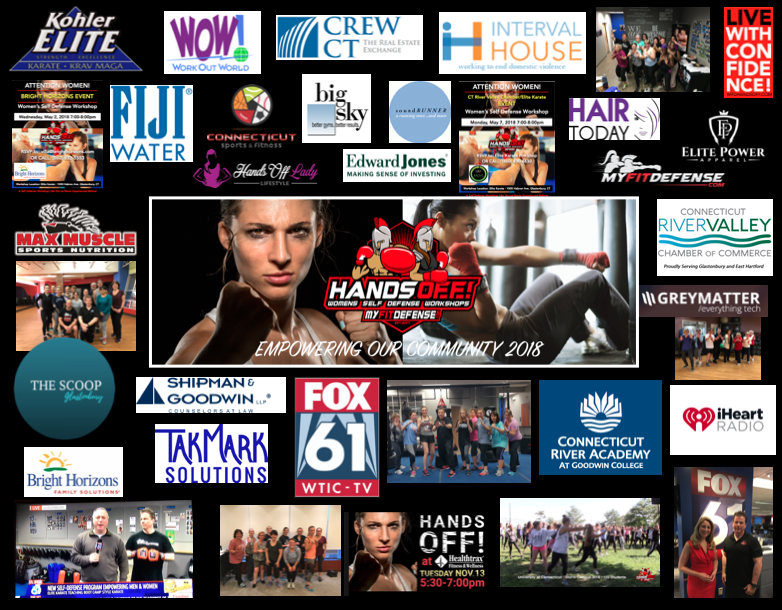 ATTENTION WOMEN!!!

Are You Ready For A 60 Minute Empowering Experience That Will Change Your Life?
A Self Defense Workshop Like You've Never Experienced Before, Regardless Of Your Age Or Fitness Level!


LEARN MORE