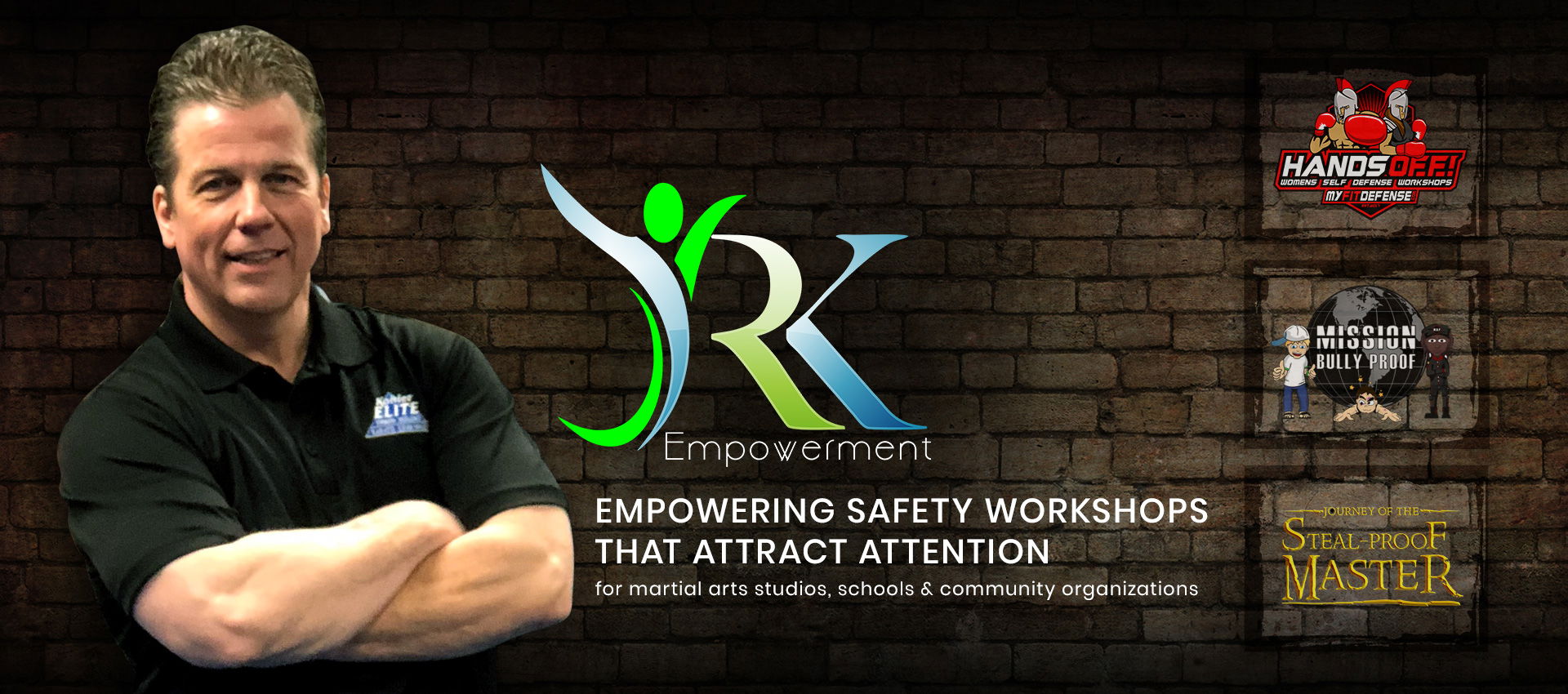 WELCOME TO MY WORLD

Hi, I'm Rich Kohler and my mission is to
empower women and children all over the world!
My community safety workshops have educated, entertained and empowered thousands.

On this site, there'll be articles, insights, and strategies I have used in hundreds of presentations over twenty years.

I invite you to share my mission and empower the women and children of your own community.

"If you want peace... prepare for war!"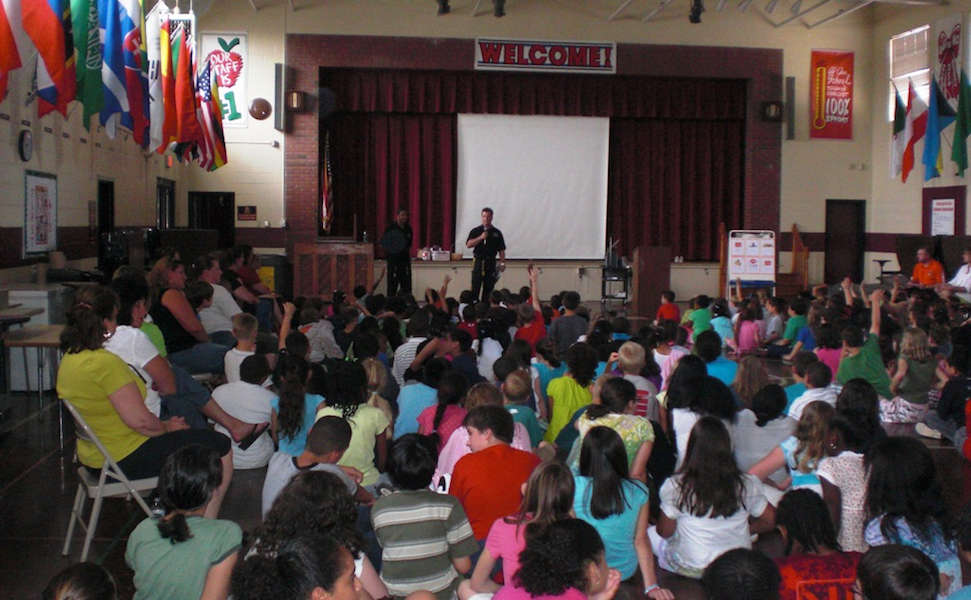 HOW CAN I HELP YOU, HELP OTHERS?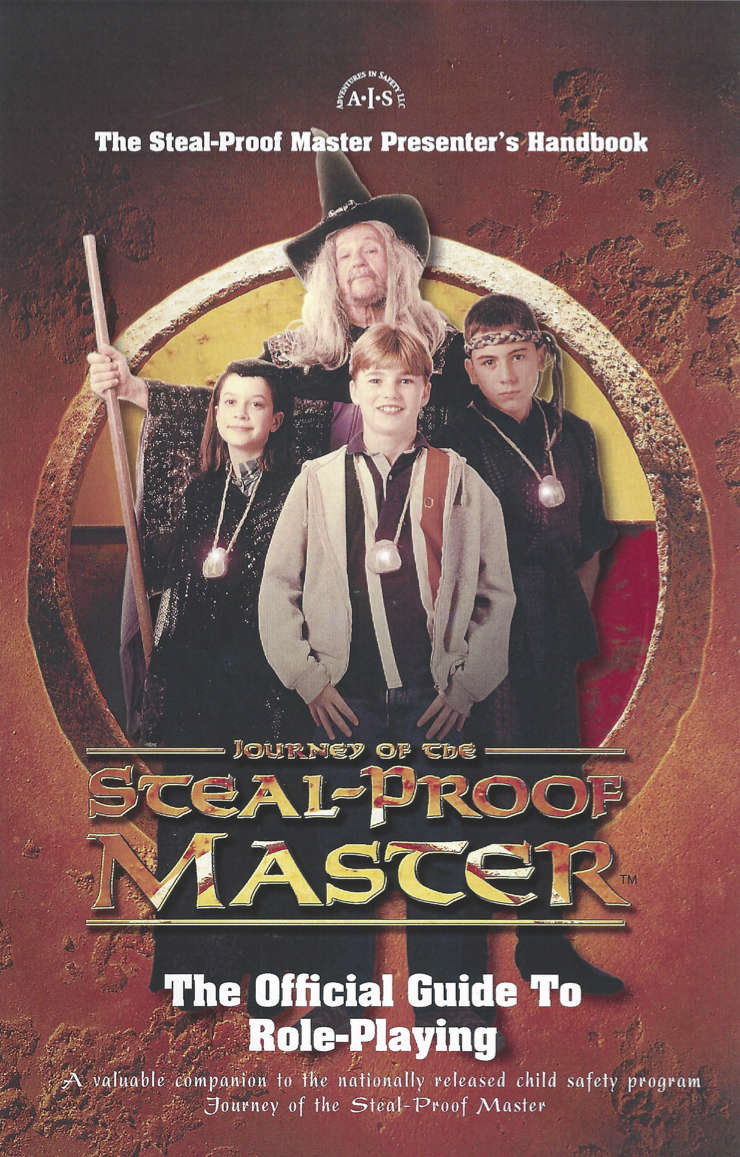 FREE! PARENTS/TEACHERS: TEACH YOUR CHILDREN ALL 10 EVIL WARRIORS!
THE OFFICIAL GUIDE TO ROLE-PLAYING
The valuable companion guide to the international award-winning child safety program, Journey of the Steal-Proof Master.
Up until now, only available to official Steal-Proof Master presenters. GET YOUR FREE COPY TODAY!
DOWNLOAD FREE GUIDE NOW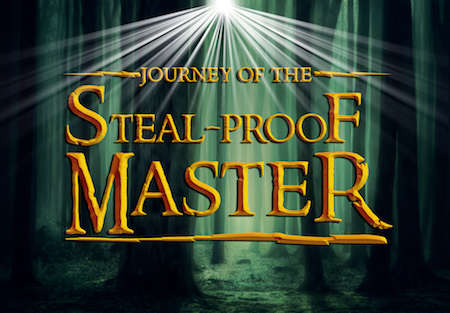 KEEPING CHILDREN SAFE ISN'T A CHALLENGE...
IT'S AN ADVENTURE!
Welcome to the Journey of the Steal-Proof Master Program, a revolutionary new stranger-danger educational tool specifically designed to captivate a child's attention and instill in them life-saving knowledge.
LEARN MORE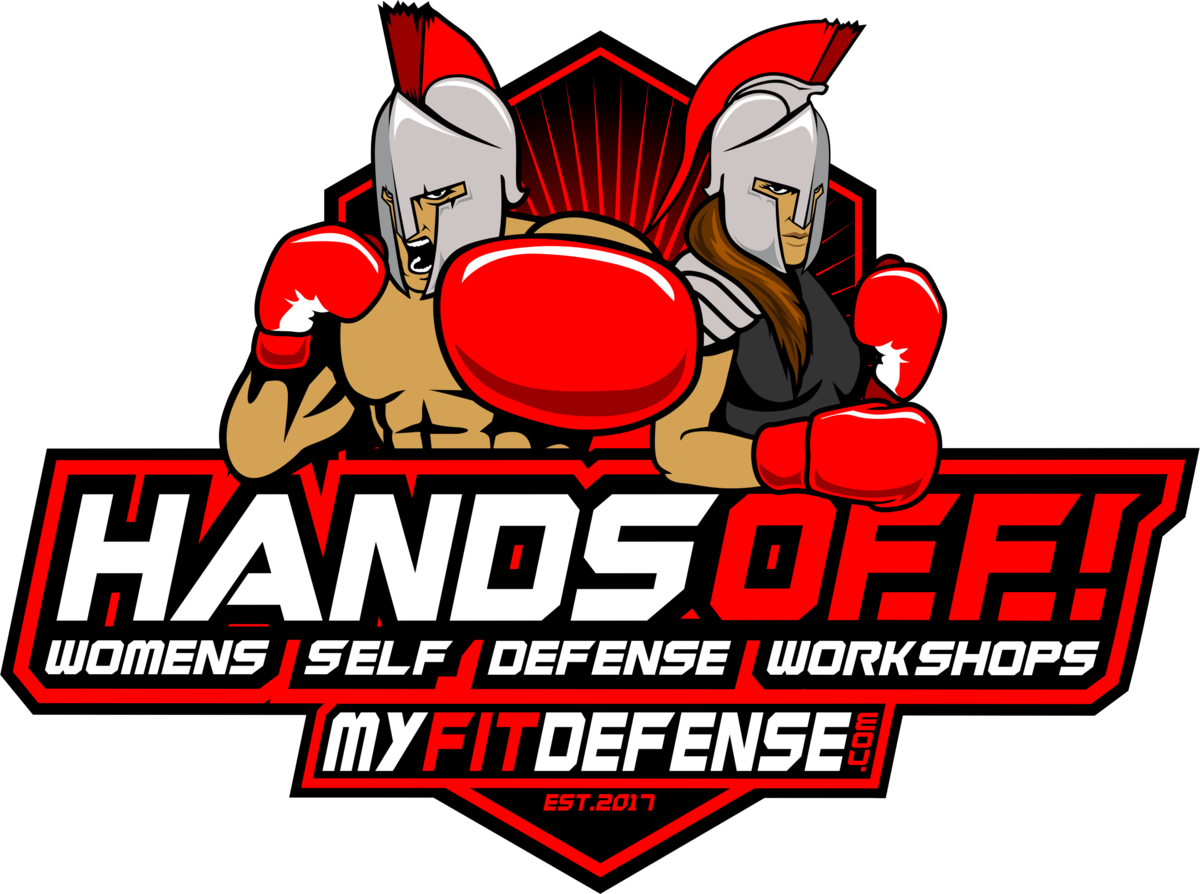 A WOMEN'S SELF DEFENSE WORKSHOP LIKE YOU HAVE NEVER EXPERIENCED BEFORE!
The MFD HandsOff! Women's Self Defense Workshop is 60 minutes of pure empowerment! Combining basic self defense skills and challenging bodyweight fitness exercises with a powerful and motivating music track, this workshop pushes the ladies to break through limited beliefs and build a greater self confidence in just one 60 minute class!
LEARN MORE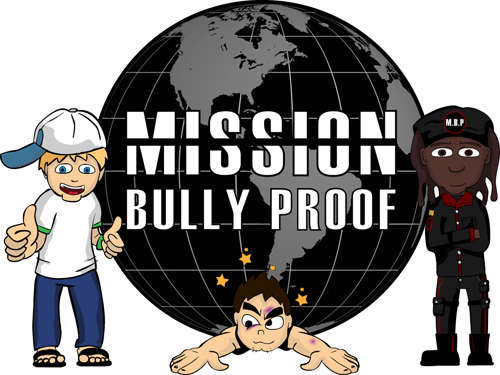 WELCOME TO MISSION BULLY PROOF!
A Theme-Driven Safety Workshop that takes children on a bully-proof mission. To complete the mission they are introduced to "7 challenges". Each one covering valuable skills and strategies.
MORE INFO & THE 7 CHALLENGES!